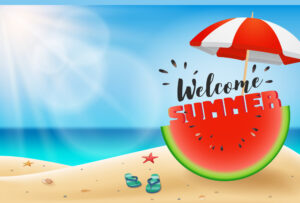 Dear families of Trinity Parish,
We know that in the summer families often are traveling, visiting family or the beach, or otherwise away on Sundays. In order to help your families stay connected with the church, the Holy Scriptures, and prayer, we have designed this simple at-home Bible study that families can do together whenever they are able.
Each Sunday's gospel lesson is presented in a kid-friendly way and includes two short prayers as well as a simple activity that can be done anywhere. In 15 minutes at the breakfast table, on the beach, in a hotel room, or in Nana's living room, you and your children can have your own at-home Sunday School.
We hope this resource will inspire you to keep in the apostles' teaching and the prayers when you aren't able to join us in the breaking of the bread. Feel free to reach out if we can support your family this summer.
In the peace of Christ Jesus,
Charles+
The Rev. Charles Lane Cowen
Associate Rector